In Memory > Wayne Nichols

Passed away February 6th 2018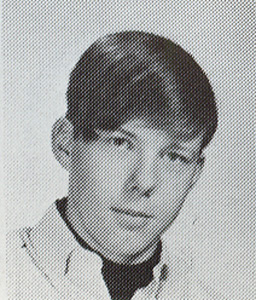 Wayne Arthur Nichols, 66, of Brainerd, MN, passed away unexpectedly on Feb. 6, 2018, while on vacation in Tuscon, AZ.

Born in Brainerd, MN, on August 26, 1951, he was the youngest child of the late Arthur and Violet (Franzen) Nichols.

He grew up in the wilds of Baxter, enjoying the best of the lakes and woods. Wayne was a graduate of Brainerd Senior High and attended Brainerd Junior College. He spent 6 years in the Navy serving his country during and after the Vietnam war.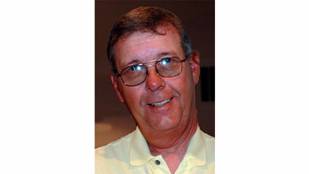 A jack-of-all trades, Wayne worked in insurance adjustment and throughout his life owned his own construction company, a water treatment company, and a laser engraving company. He was an active coach in youth sports when his kids were younger and volunteered many hours with the Baxter Lions Club. In his later years, Wayne enjoyed fishing, traveling, gambling, watching Westerns, spending time with friends and family, and a good nap.

Wayne was a generous and loving man, who touched the hearts of all who met him. He will be remembered and missed by his three children, Stacy (Scott) Robin, Trevor (Caitlin) Nichols, and Damien (Miranda) Nichols; by his 7 grandchildren, Olivia, Sophia, Nora, Shawn, Camden, Keller, and Baxter; by his sister, Sharon Miller; and by many close friends and extended family members. He is predeceased by his parents and his sister, Marilyn Youngdahl.

Visitation will be held Thursday evening, February 15, from 5 p.m. to 7 p.m. at Trinity Lutheran Church in Brainerd, MN.

The memorial service will be held at 11 a.m. on Friday, February 16, 2018, at the Trinity Lutheran Church, followed by internment in the Baxter City Cemetery and a luncheon at the Brainerd VFW.

Arrangements are with Nelson-Doran Funeral Home.